Welcome to Petrokalli appartments
Relaxing Pleasure atKythira island
Just 7 km from Chora, at the picturesque rural village of Kalamos, Petrokalli appartments offer comfortable and fully equipped rooms and appartments tailored to the needs of families, as well as many outdoor and rural activities. Warm welcome and great hospitality from the friendly owners awaits you.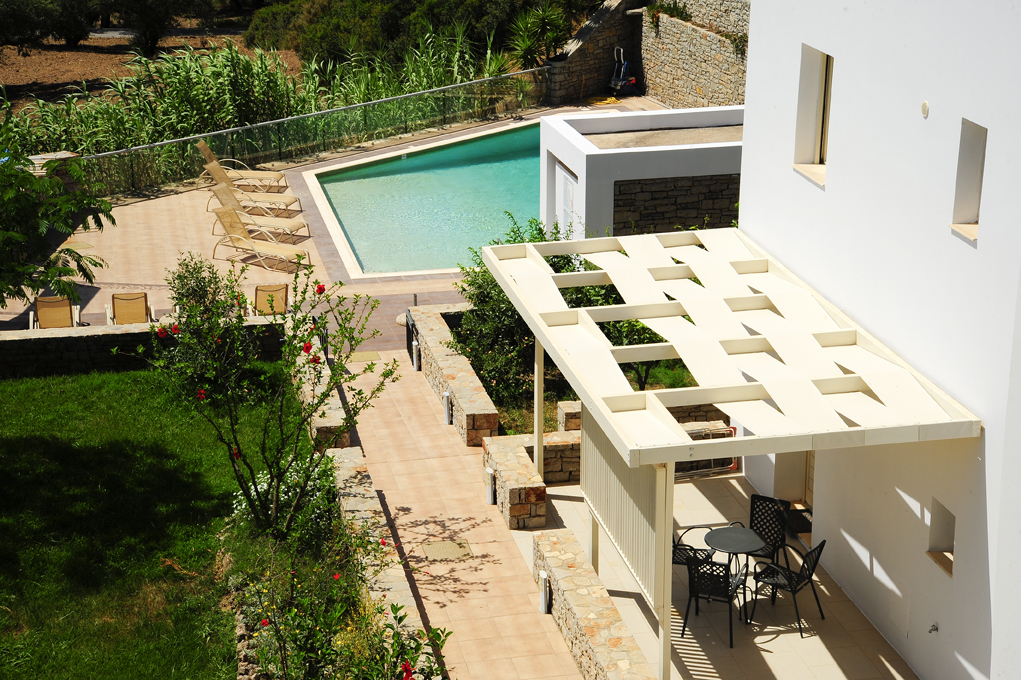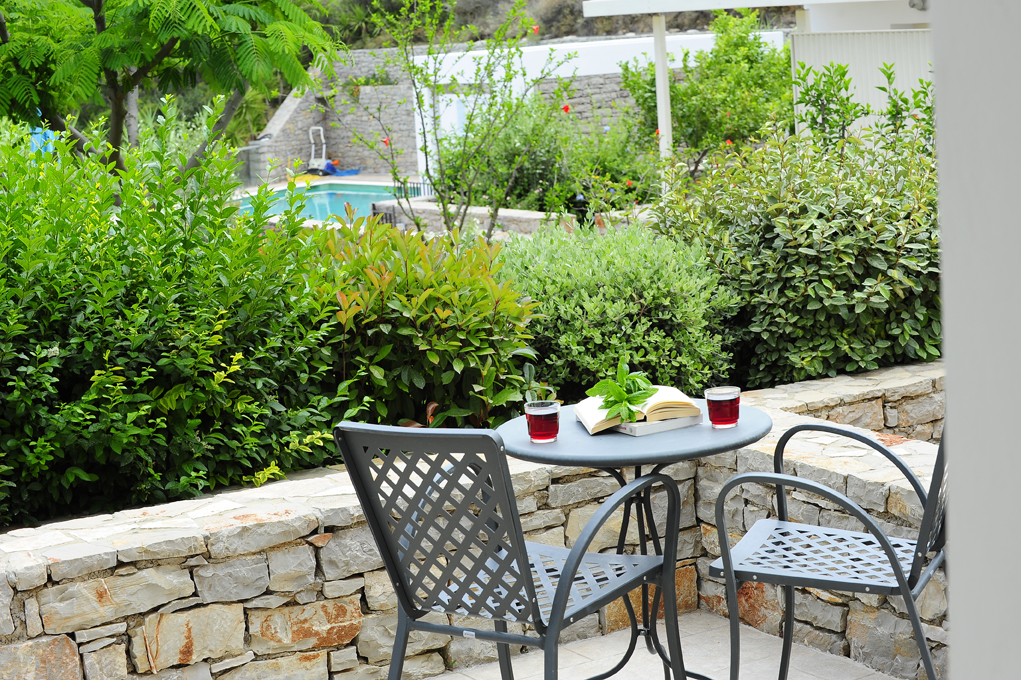 A 'return to nature' through alternative travelling is a unique experience. Visitors have the opportunity to come to contact with traditional life of Kythira by staying in Petrokalli appartments.

In certain periods of the year we arrange to provide lessons for traditional cooking, making traditional rusks with olive oil, kneading bread and collecting of wild greens, herbs, mushrooms and snails.

Moreover, one can participate in the harvest of olives, the process of the olive oil production, distillation of tsipouro, harvest, press and make wine from organic grapes, vegetable cultivation, collection of milk and dairy products processing, raising of domestic animals, goats, roosters, etc.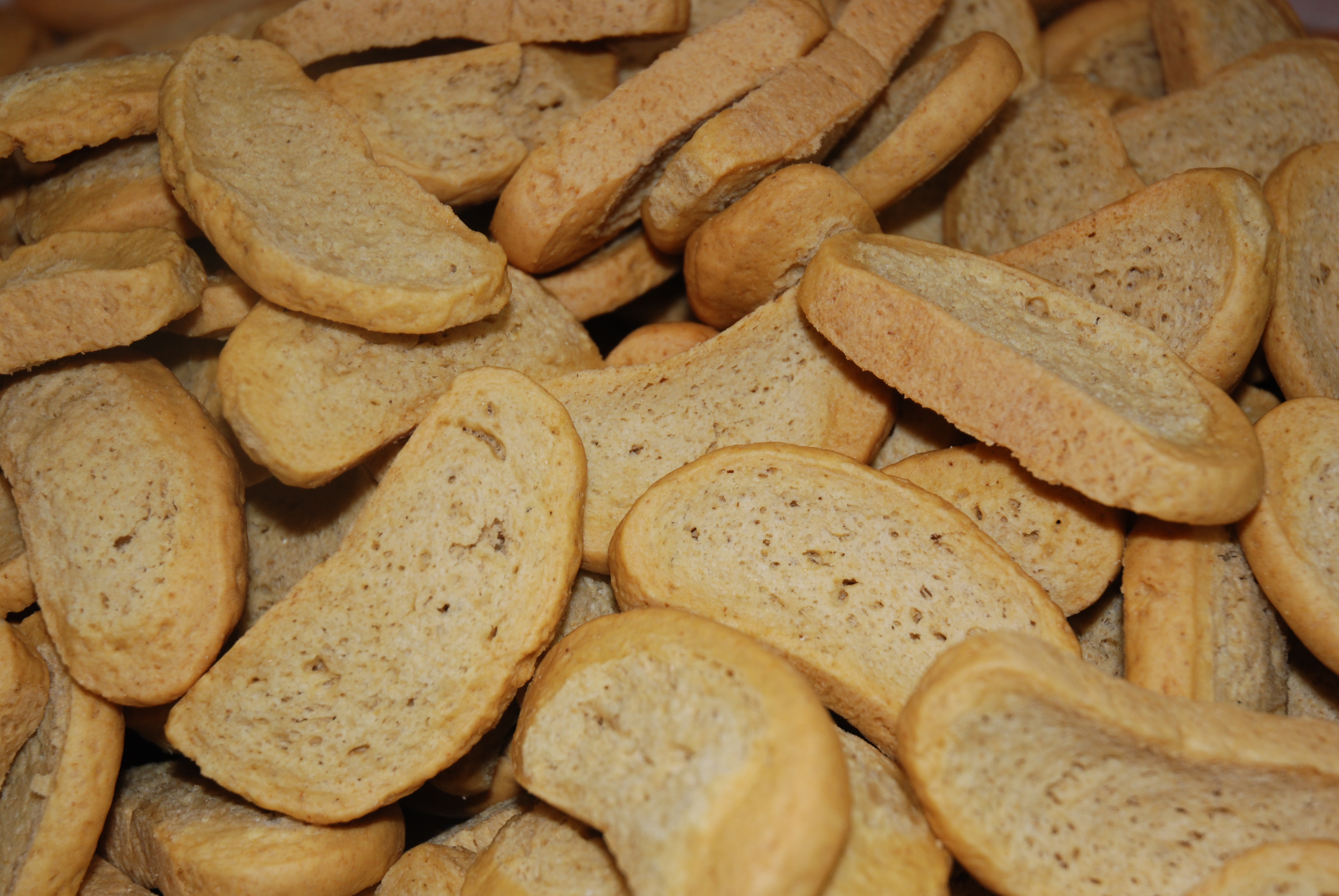 Οld traditional recipe
Rusks with olive oil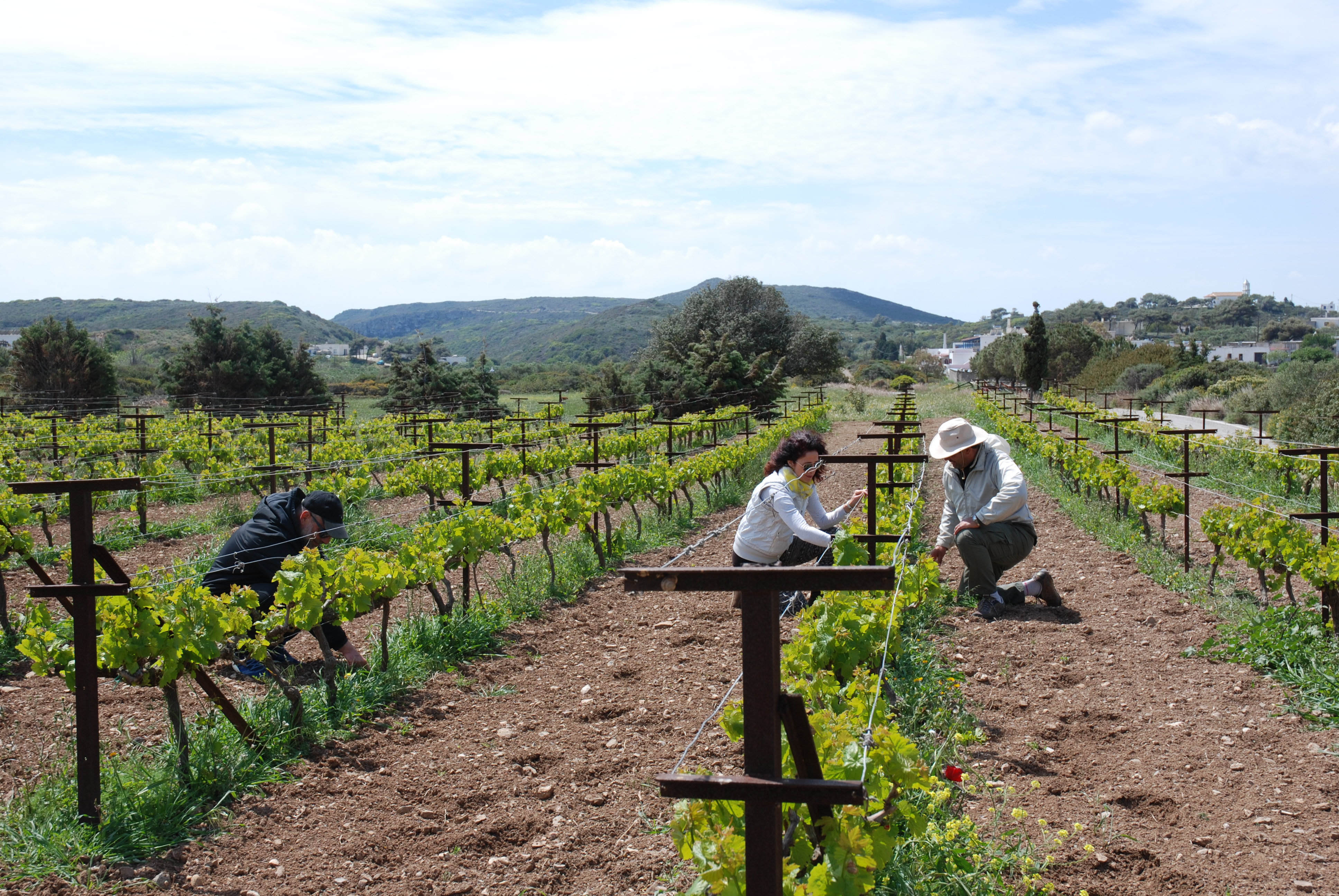 Harvest, Press and Make Wine
Organic vineyard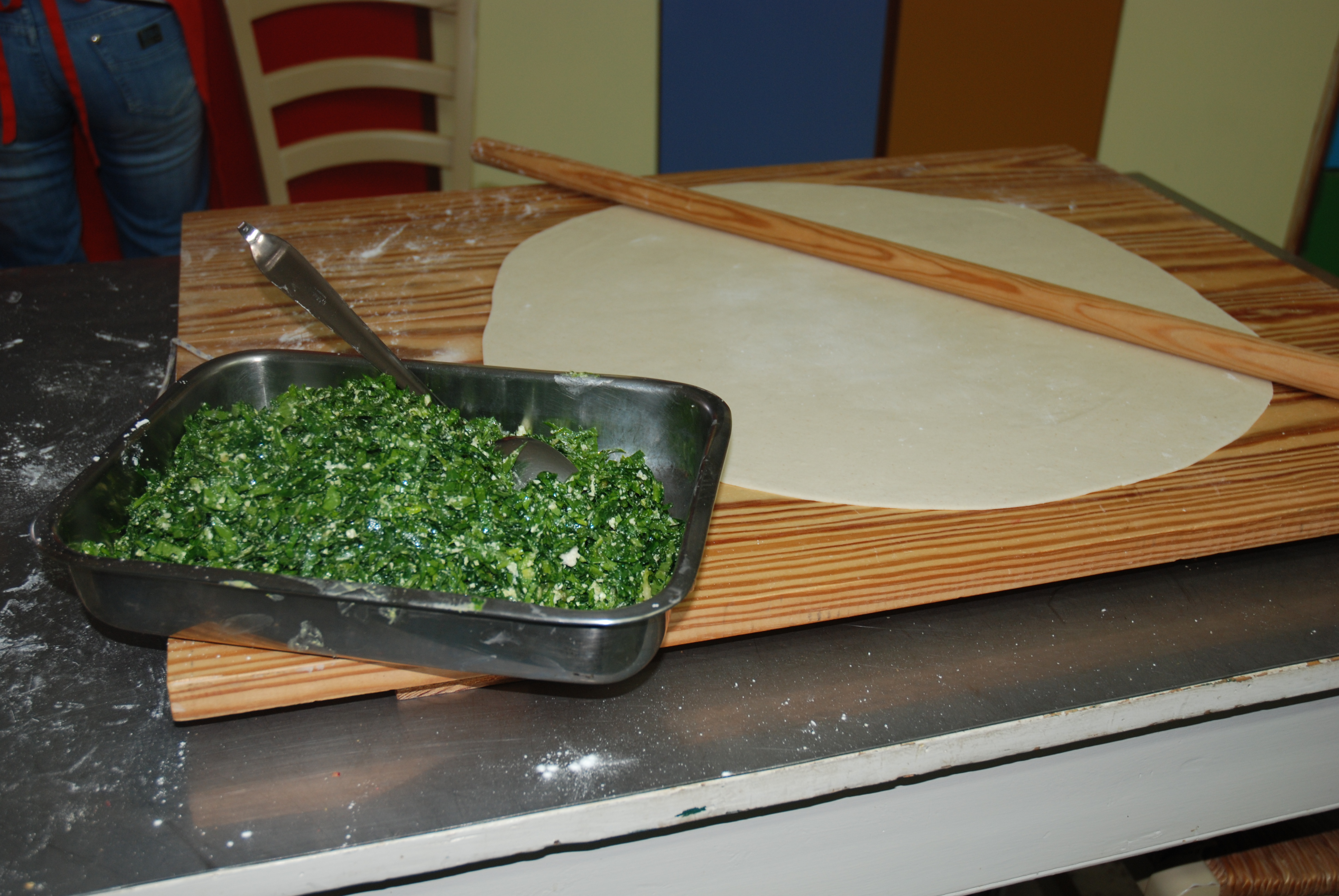 Traditional kalitsounia
Cooking Lessons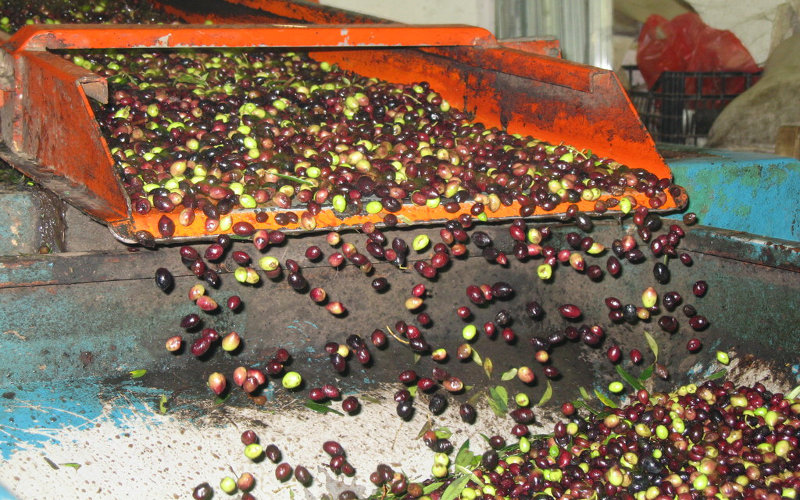 Pressing for Olive Oil
Olive Picking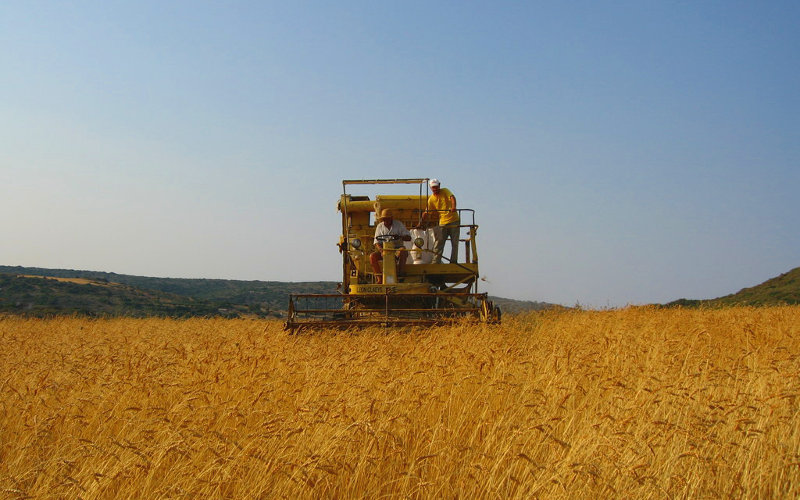 Make flour from organic wheat
Wheat harvesting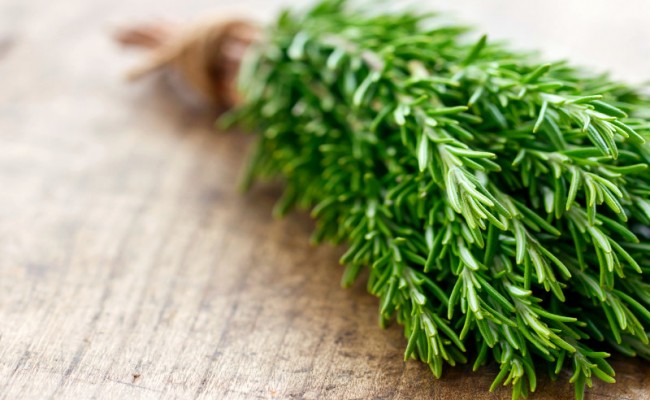 Dry and take your own herbs
Gathering herbs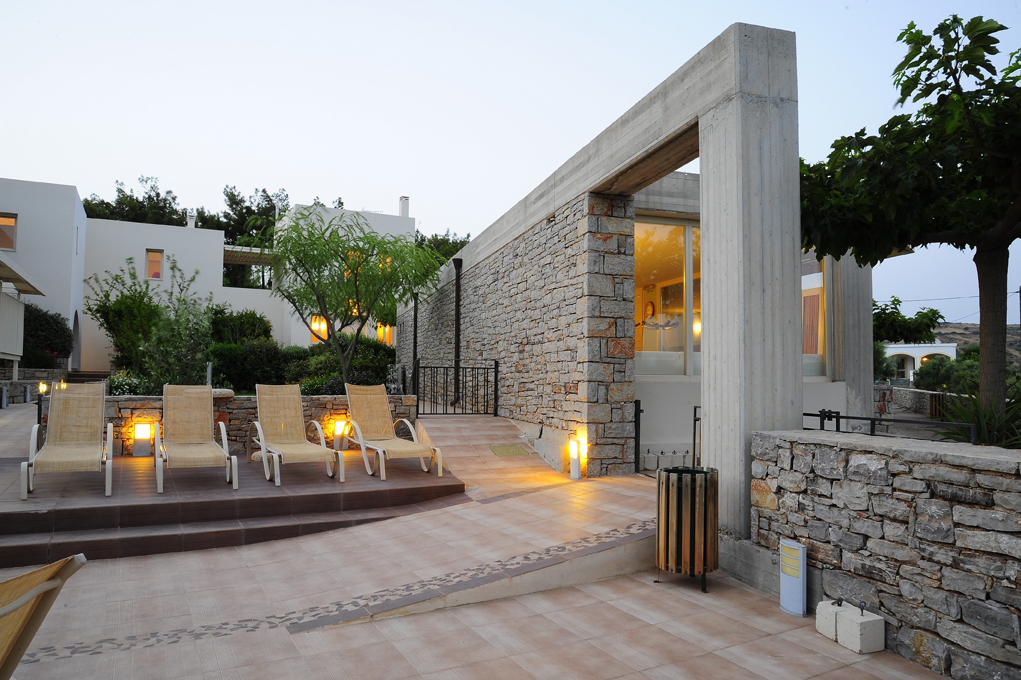 Dining

Filio Tavern offers a big menu variety with a combination of old classical and new creative greek recipes with local products of Kythera Island, ideal for visitors that look for authentic greek Kytherian restaurants and genuine home-made greek specialities in Kythera.
The authenticity of the genuine greek, mouthwatering specialities, considers Filio Tavern to be one of the best restaurants on Kythera Island, Greece.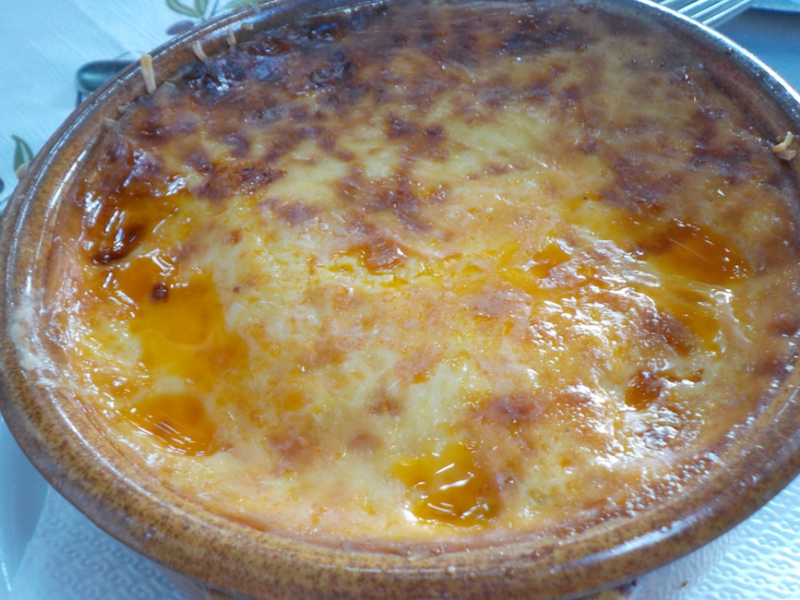 Traditional Mousaka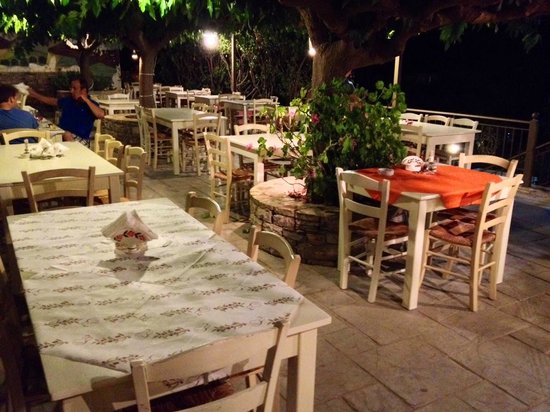 Filio Tavern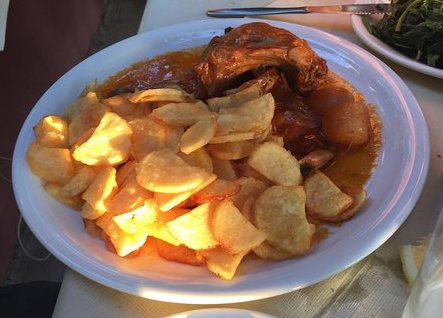 Homemade rooster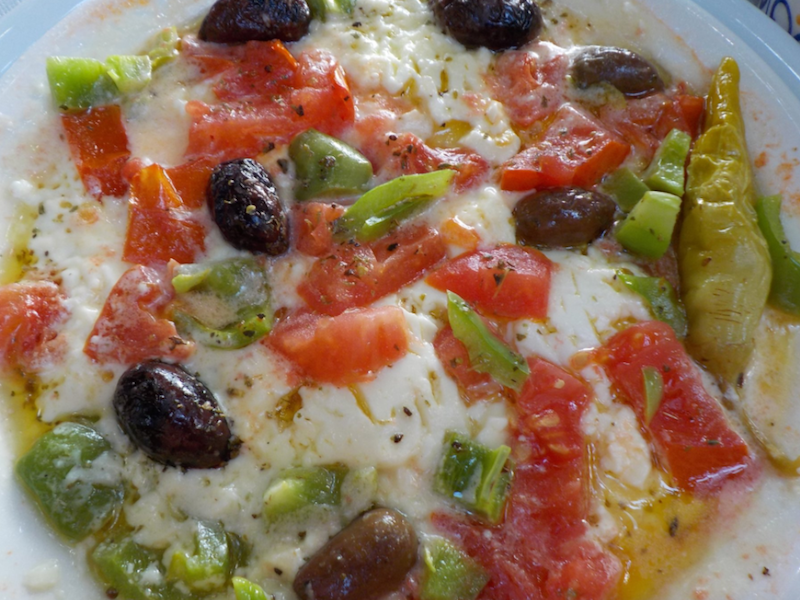 Grilled Feta Cheese