A 'return to nature' through alternative travelling is a unique experience. Visitors have the opportunity to come to contact with traditional life of Kythira by staying in Petrokalli appartments.

In certain periods of the year we arrange to provide lessons for traditional cooking, making traditional rusks with olive oil, kneading bread and collecting of wild greens, herbs, mushrooms and snails.

Moreover, one can participate in the harvest of olives, the process of the olive oil production, distillation of tsipouro, harvest, press and make wine from organic grapes, vegetable cultivation, collection of milk and dairy products processing, raising of domestic animals, goats, roosters, etc.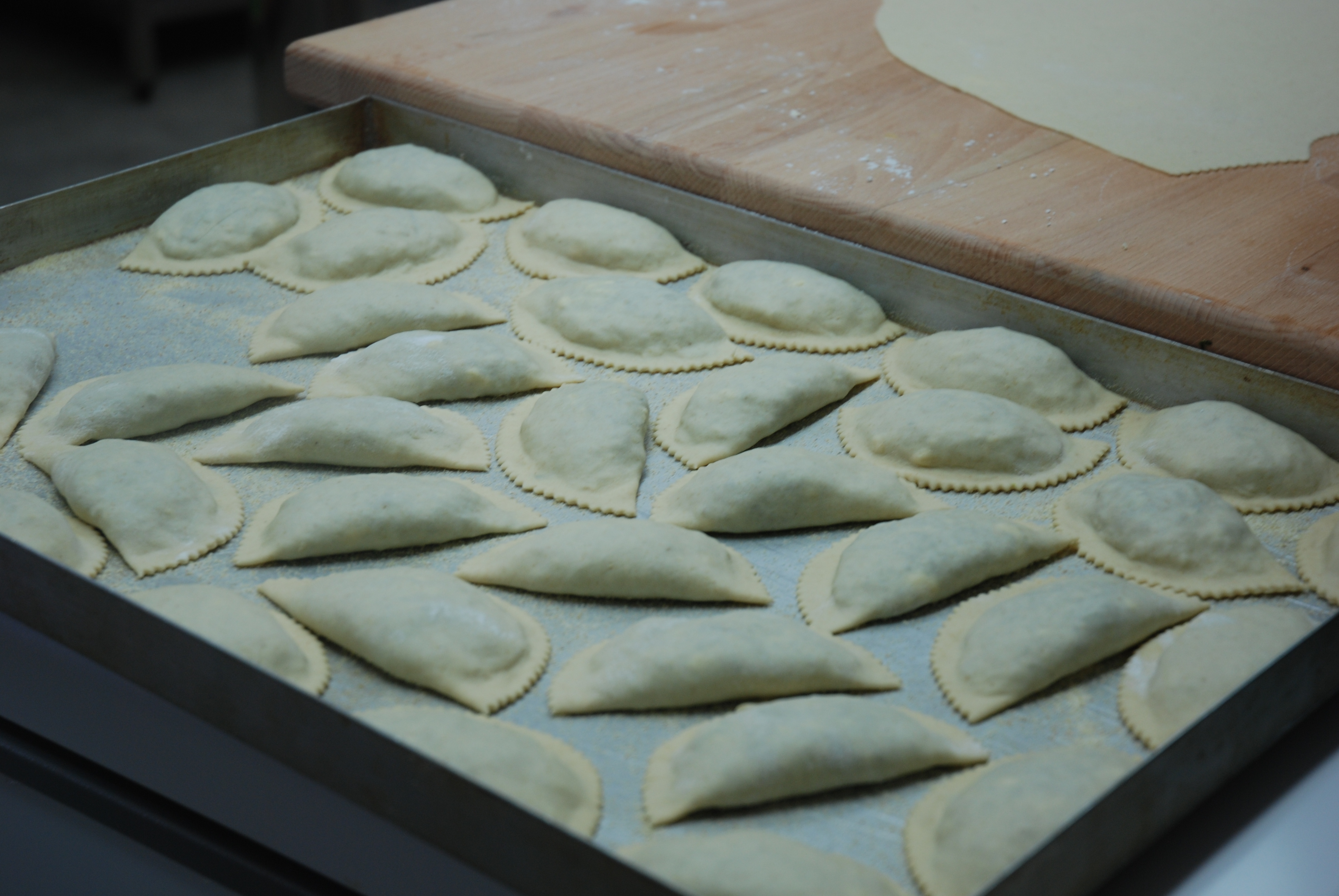 Cooking Lessons
---
If you are interested in Kytherian cuisine, greek food, or you just love cooking, we invite you to join our traditional cooking lessons. You will walk around our organic farm and pick fresh vegetables and greens and then you will cook, taste and enjoy local recipes and prepare delicious dishes with our guidance and assistance.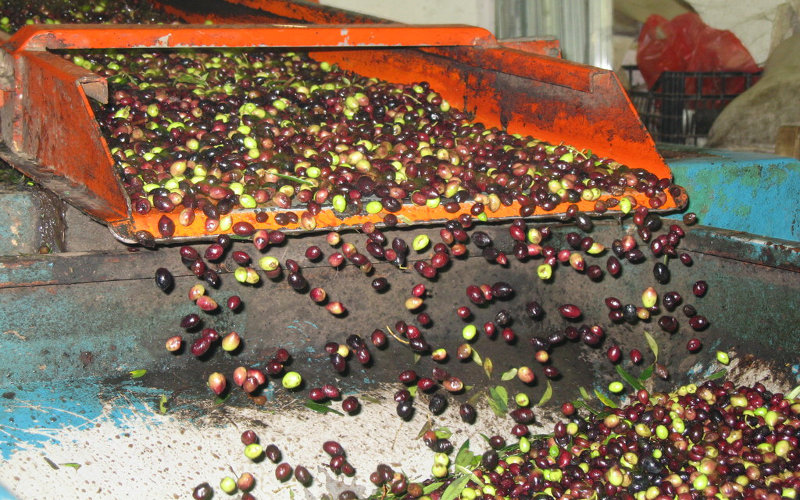 Olive Picking, Pressing for Olive Oil & Curing Olives
---
Join us this olive picking season in November & December and learn how to pick olives, make organic extra virgin olive oil and cure organic olives. A visit to a local olive press, hot soups, fireplace and board games along with strolls in the vibrant nature of our farm.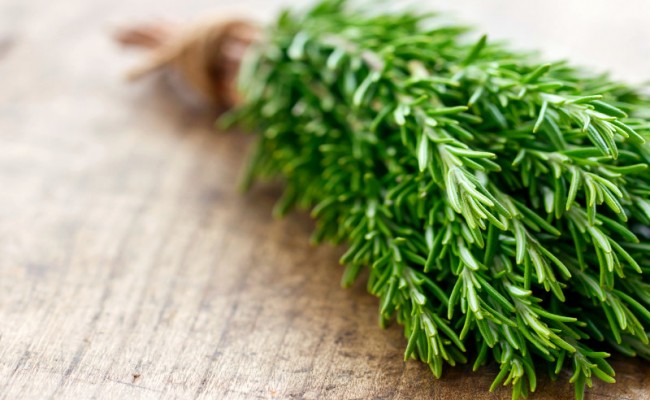 Gathering wild herbs
---
This is a very original and particular experience, dedicated to all ones who're looking for an authentic experience, far from clichés of entertainment tourism. All you need is comfortable shoes, to walk in nature for a while, pick up the herbs, observe and compare them with other kind of plants. October is one of the best months for this: young plants are growing up after the summer and the first rains and the colors of Autumn, here in Kythira, are absolutely gorgeous and stunning.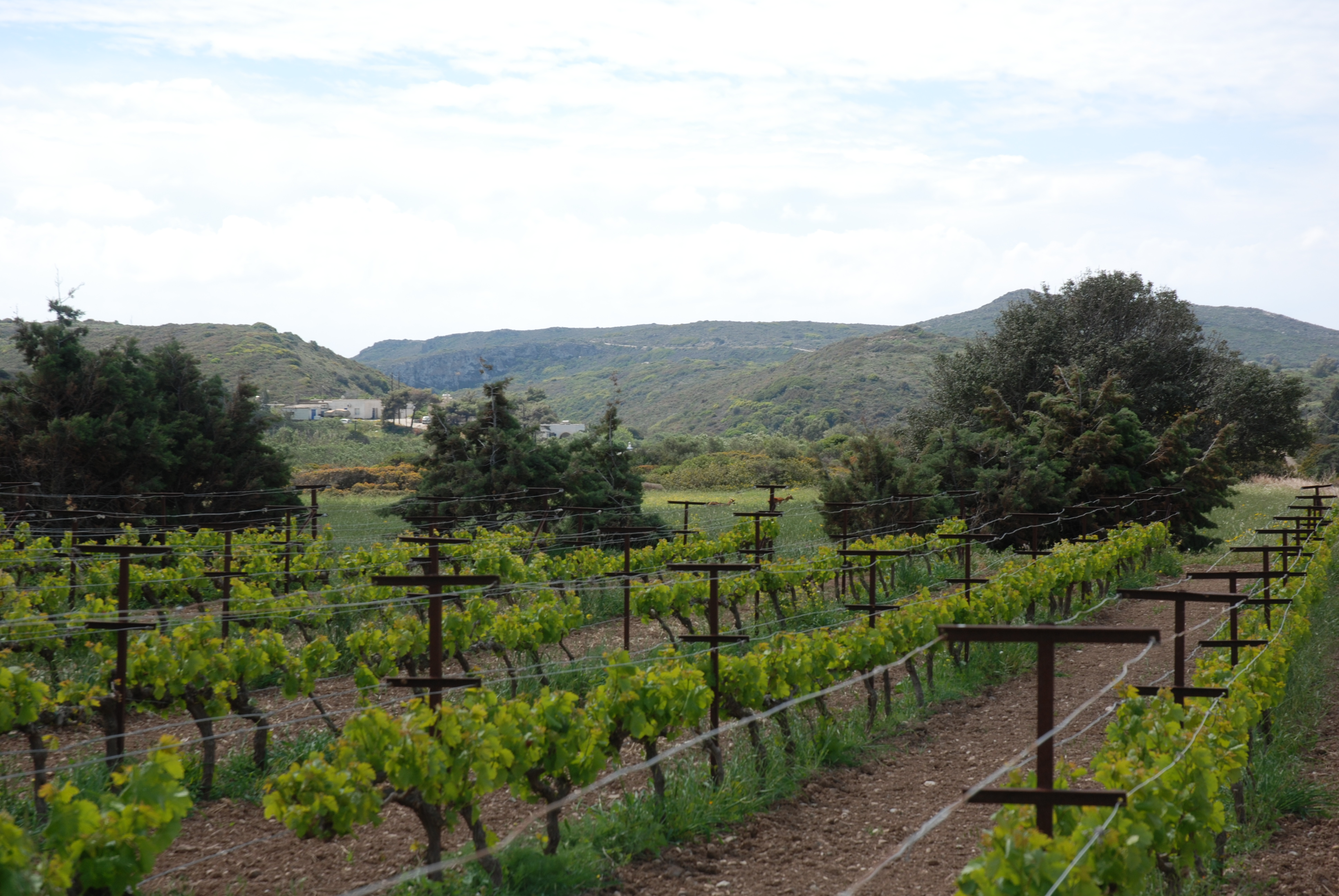 Harvest, Press and Make Wine from Organic Grapes
---
Join us and harvest grapes in September, press them traditionally to the sounds of music. Learn how to make your own wine surrounded by the magnificent sea of Kythira island. The fragrances of the grapes welcome wine lovers!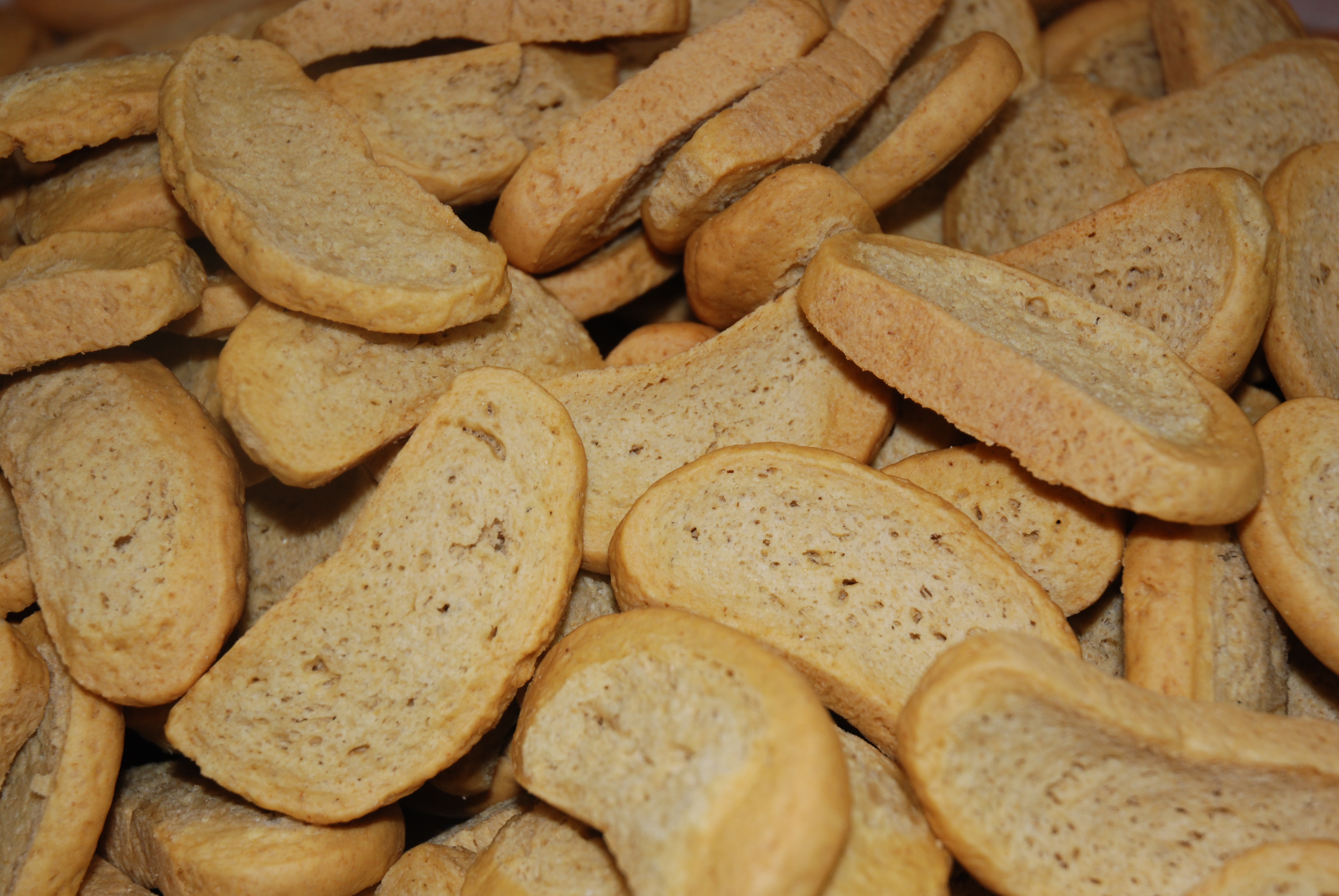 Make your own traditional rusks
---
Learn how to make flour from organic wheat and make your own traditional rusks with olive oil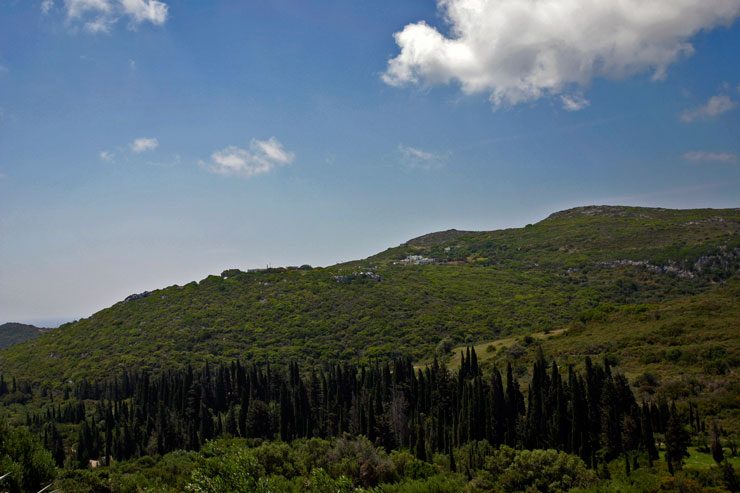 Hiking & Walking Tours
---
Our village of Kalamos and the whole island of Kythera, has beautiful landscape with the combination of cultivated fields, green hills, scenic villages and beautiful beaches. If walking is one of your interests, our area offers a variety of beautiful paths, both long and short, gentle and tougher country walks down the old pathways, walks suitable for children and walks of historic or folk interest.